COLUMBIA — South Carolina will spend the next year developing plans to make the state more competitive in the cybersecurity sector.
After spending a year comparing South Carolina to neighboring states and identifying cybersecurity gaps, Gov. Henry McMaster and state Department of Commerce officials said the state will now move to the next step – develop a plan to solve these problems.
"If we're looking specifically at cybersecurity, we have a bit of work to do," said Brian Shea, a Simon Everett firm consultant hired to lead the analysis and planning.
The trade, through grants, will have spent $513,500 on analysis and planning. The University of South Carolina also contributed funds.
The goal, according to Assistant Secretary of Commerce Ashely Teasdel, is to raise South Carolina's cyber profile so it can nurture and attract the nation's top tech talent.
McMaster has made cyber a part of its program in recent years, hoping to take advantage of South Carolina's proximity to the U.S. Army's Cyber ​​Command at Fort Gordon in Georgia and attract more investment and research dollars from the US Department of Defense across the state line.
One area where South Carolina lags is in having a workforce trained to perform cybersecurity work.
"The projected demand for cybersecurity demands that we develop or attract nearly 6,000 cybersecurity workers over the next 10 years. This won't happen on its own," Shea said.
For example, Shea said, the state falls below the national average for workers trained as information security analysts.
The advantage of these types of jobs is that they pay wages that are between one-third and 2½ times higher than the state median wage, which sits at $17.91 an hour, according to the most recent data from US Bureau of Labor Statistics.
"We are talking about investing in a workforce that has strong projected demand and provides South Carolinians with increased wage opportunities combined with increased job security, while protecting our digital information systems, networks and our connected devices," Shea said.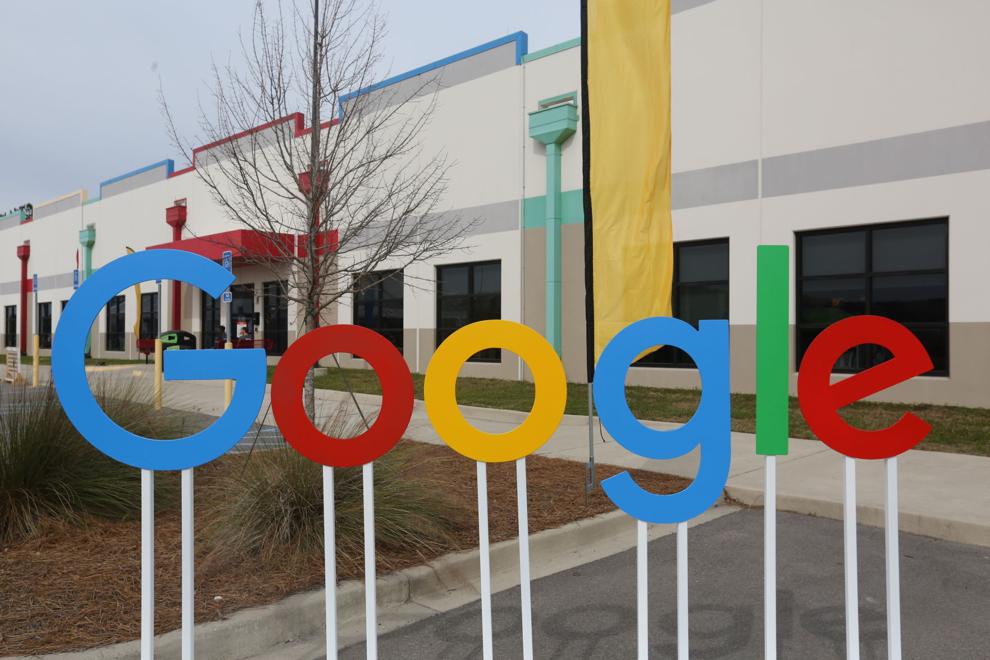 Palmetto State also lags behind in private investment in cybersecurity and the creation of cyber-startups.
"We haven't told investors what we want cybersecurity to look like in this state. You can look at the major cybersecurity centers, whether it's Colorado Springs, San Diego…you can identify what their brand of cybersecurity. If I'm an investor and I'm going to bring my resources there, I know the story that I'm helping to promote. We haven't told that story yet about what cyber in South Carolina is supposed to be. be.
Housing the initiative within the state's Department of Commerce, the McMaster administration plans to modify some of the programs used to attract major manufacturers to the Palmetto state to meet the needs of cybersecurity companies.